Sewer & Water Pipeline Repair
24/7 Emergency Service Available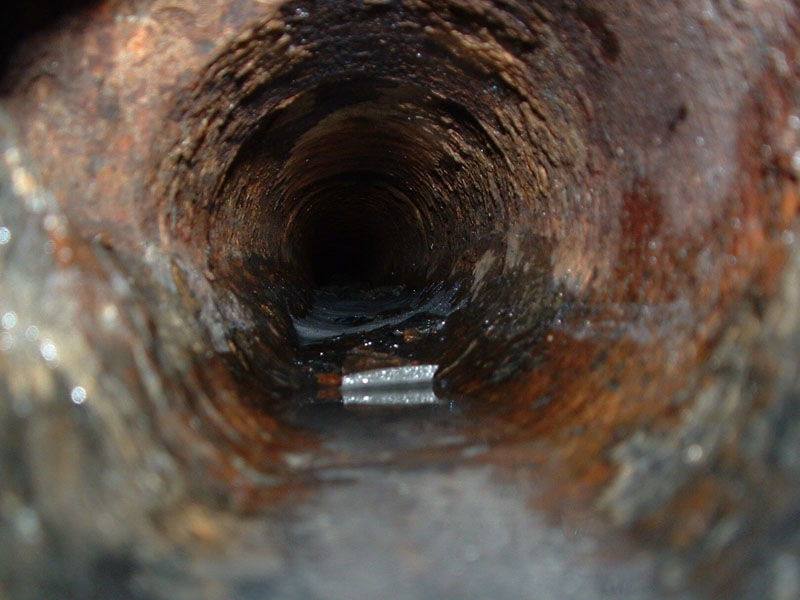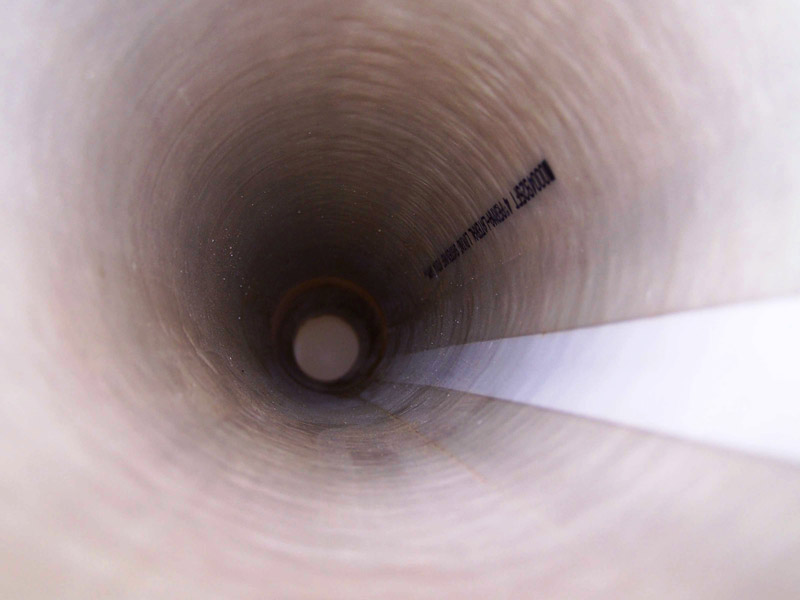 Drag Left To Right To See Before/After
Pipeline Repair
If your pipes have been ignored for too long and have begun to have subterranean leaks due to blocks or root entanglement, call in the professionals at All In One Drain Cleaning. We will assess the damage and make repairs to your water and sewer lines by utilizing Permaliner seamless pipelining, which fills gaps and seals leaks without the need for any digging or complicated excavation projects!

All In One Drain Cleaning is a certified contractor and installer of Permaliner, a zero-dig and trenchless pipeline repair option. No digging is involved in this trenchless process, making for a potentially more cost-effective and less disruptive method than traditional "dig and replace" pipe repair methods. Our teams work efficiently to get the work done from start to finish in less than six hours. All of our work is subject to ASTM International standard testing with a Permaliner minimum life span of 50 years!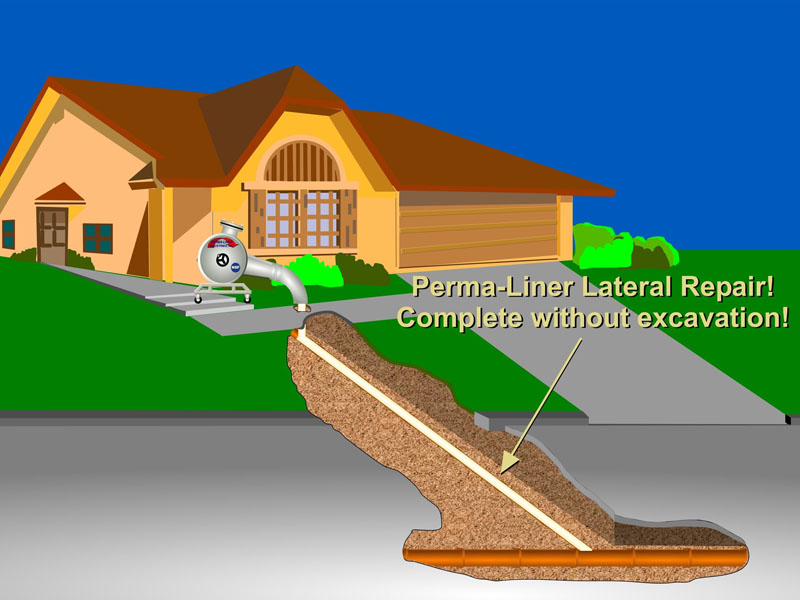 Pipeline Replacement
When the damage to existing pipe systems is too extensive or the gaps and/or settling of pipe sections is too severe to be rectified with a Permaliner, then our team can also perform full pipeline replacements. This process involves precise trench digging and installation of brand new drain pipes.